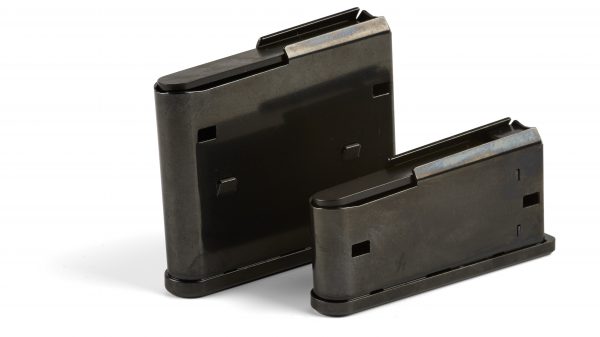 Magazine
From quality raw material
Schultz & Larsen magazines are made of quality steel. As with all our other products we do not compromise with the raw material choice. Each part of the magazine is milled from a solid block, which makes the magazines some of the most functional and exclusive in the market.
Details
Schultz & Larsen magazines are available in both 3-shot, 5-shot and 6-shot variantions.
As something extraordinary, we offer a De Luxe magazine that fills all the above processes but also are hand sanded and extrapolated.
Please find all the variations of Schultz & Larsen magazines in the scheme below